Whos ready for episode 3 of MorphMarket in Action?
We told you that we had a star-studded guest list for this series, and this week is no different, with one of the most successful members of the reptile community, Amad Osman aka "Ozzy".
Amad is the owner of Ozzy Boids and the originator of the [Orange Dream (Orange Dream - Ball Python Traits - Morphpedia) gene which has been one of the most significant ball python genes in the hobby. He has perfected the art of producing cutting-edge combos and is always working to improve himself and help others.
Click "Notify Me" on the video below to get a bump when this week's episode drops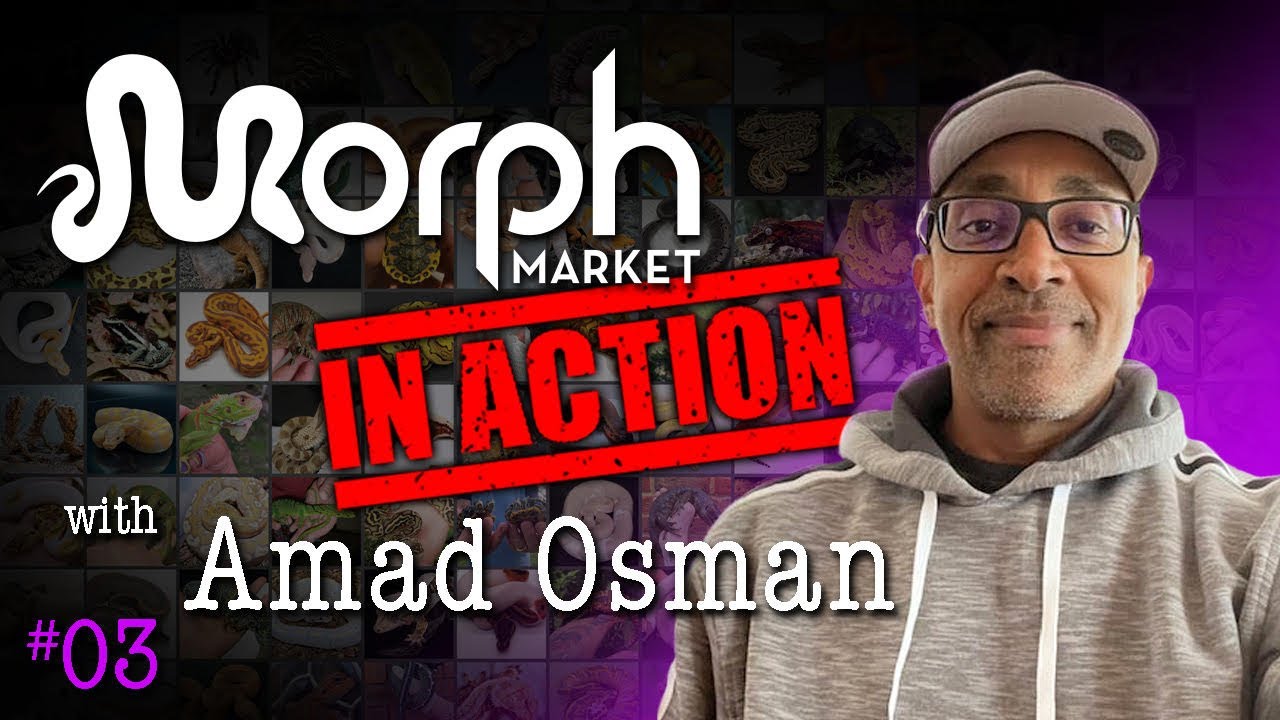 In this video Ozzy shares his business and breeding tips that can help you be as successful as you want. Together we'll import his breeding animals into the system, setup his breeding plan and explore clutch creation. You can find the import template we used here.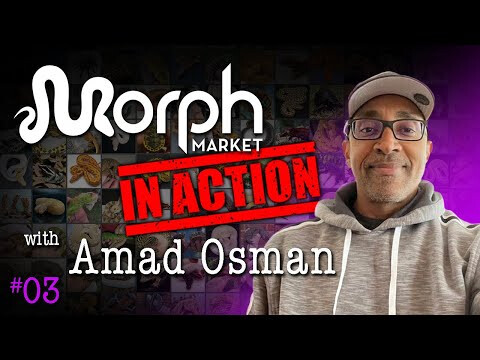 Also check out: John Visits The Superdwarf Show