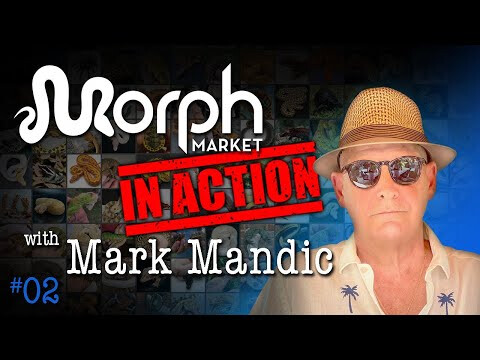 Get the popcorn ready. MMiA Episode 2 is dropping tomorrow at 11:45am CT (thats 17:45 for UK folk) via YouTube Premier.
YT Premier lets us watch it together, and chat with other viewers, as it goes live for the first time, and we expect the MRC to be the loudest voices on there. Tap the video below and then click the "Notify Me" button to get reminded and be part of the experience.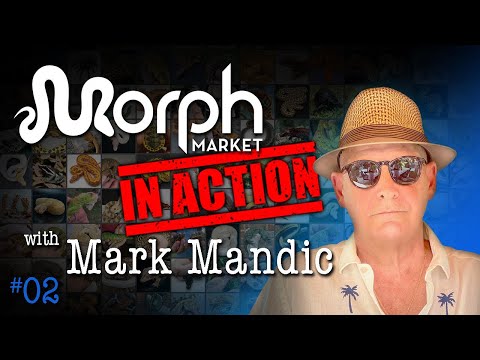 This weeks guest is Mark Mandic / @markusjayne , who is the owner of Markus Jayne Ball Pythons. He has produced some of the most stunning animals in the hobby.

His professional marketing background and attention to detail have added to his success. In this video he shares marketing and breeding tips that can take your business to the next level. Together we'll import his breeding animals into the system and setup his 2023 breeding plan. You can find the import template we used here.
Please enjoy this content and make sure to to Like & Subscribe on YouTube so you won't miss future episodes which will be coming out each week.
Let us know what you thought by leaving a comment. What did you enjoy? What topics and guests would you like to see in future episodes?
Next Episode: MMiA Episode 3- Amad Osman - Becoming a Millionaire Snake Breeder