Here is an exciting clutch that will keep me busy for YEARS to come.
True Ghost x Hypo Enchi Leopard Poss Het Pied (I am pretty sure she will prove just need to find out next season since this was her very first clutch)
The gamble paid off small clutch 6 eggs with only 5 that made it but AMAZING odds (nothing less than hypo leopard and female heavy) including animals with strong het pied markers (to this day I have never been wrong about holding back poss hets based on markers)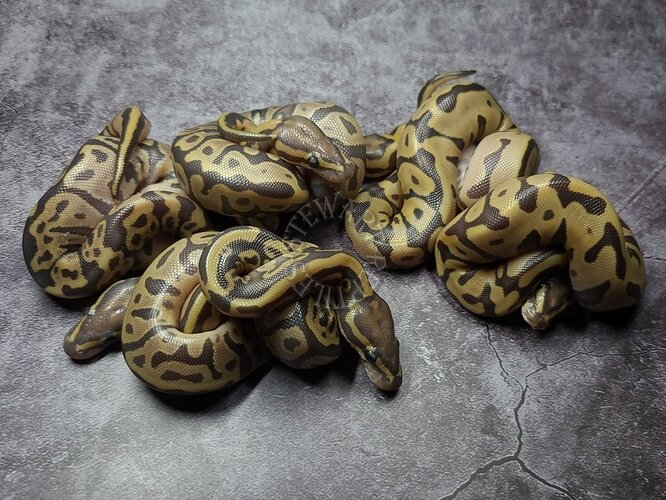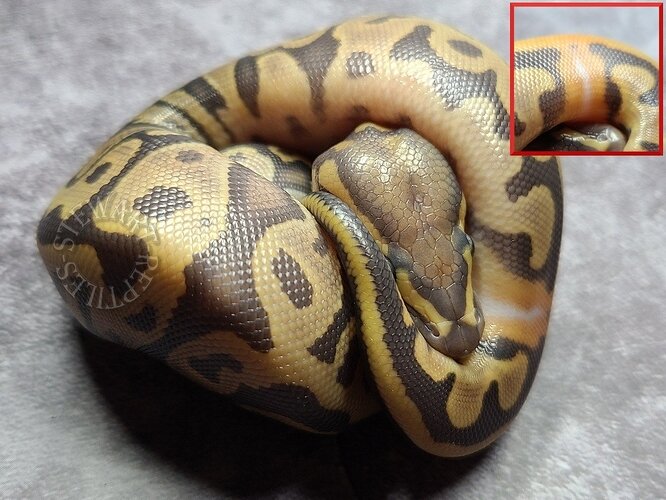 So I am VERY excited right now, still a long term project but this might allow me to cut time off and improve my odds.
In a few weeks I will have 10 eggs from True Ghost to Pied hatching as well so this will also make for a nice start and strong foundation for that project.
Just wish I could fast forward 3 years from now.