Advice please.
Olive oil on snakes? is it OK in small amounts?
I respect the guy in this video massively and follow his mite PREVENTION strategy.
The only bit i m concerned about is the olive oil. I did use oil in the beginning, but have moved away from that part recently.
At about 11 minits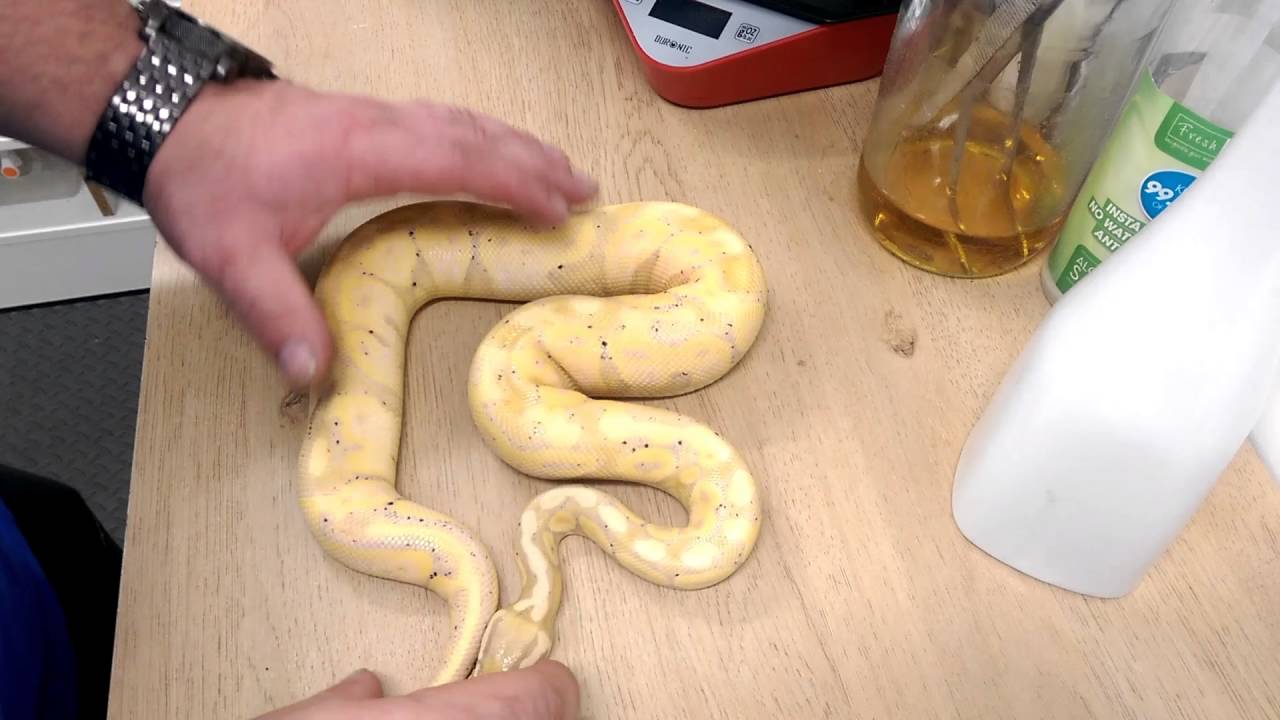 Please lets not talk about gavin is right or wrong, just and thoughts on olive oil on snakes.
I kind of think a little fruit oil its ok, but I feel other oil may be bad, like petroleum products.
No definite knowledge, please advise.
One of my snakes with olive oil on arrival. As you can see from my fingers. She was fine and is now thriving. but is there a risk?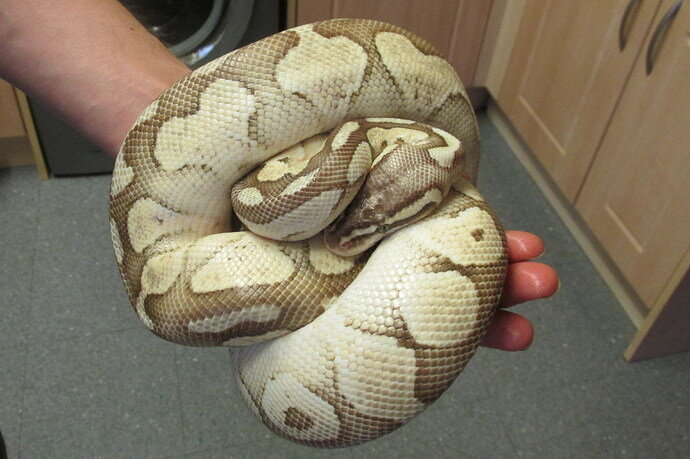 Butter pastel rescue with some scale damage between eyes, ID thanks to this forum.