Last winter I paired my normal female Western Hognose with an Axanthic male. They locked in November and by January she was swelling up. I thought it was an ovulation, but then months went by and nothing happened. So I figured I was wrong, she must've just been building and decided to reabsorb.
Fast forward to today, when I found these in her lay box (which I kept in her cage, just in case):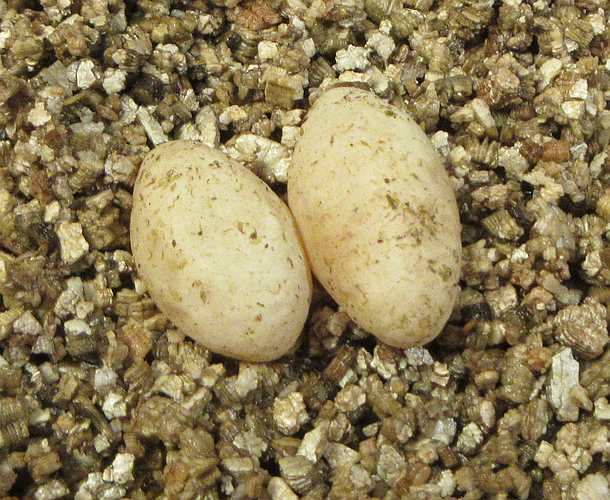 At first I thought they were slugs, but I decided to candle them and each egg has a small speck of red near the top. Possibly an embryo?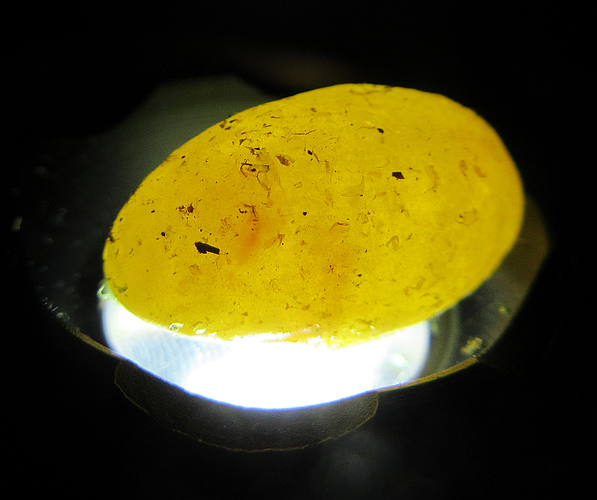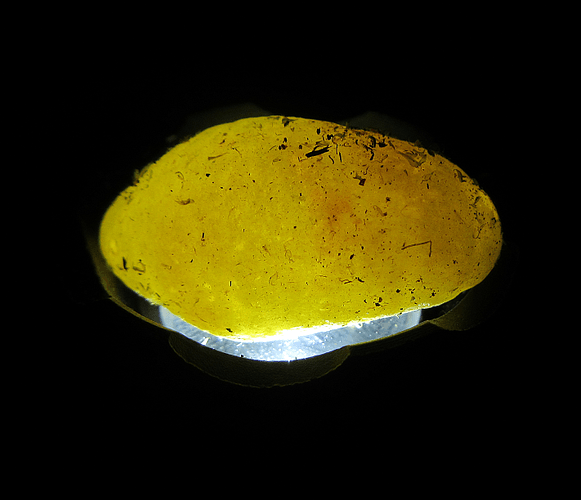 So I got an egg box ready for them and fired up the incubator. I'm new to breeding Western Hognose snakes. Can anyone with more experience weigh in on whether they're slugs or not?
On top of that, the female looks as though she isn't done. She still has a noticable lump in her. So I put the egg box back in and left her alone. She has been folding herself at weird angles. Trying to get the rest out, I think.