That's amazing. I've seen freckles on pieds before but Ive never been aware of them developing so drastically over time.
@osbornereptiles from your experience with pieds, have you seen them develop like this overtime or have they been born with faint spots and they increase in size or develop more overtime?
I have a baby black pastel pied with a handful of freckles, but nothing like this. Wondering if any other genes are related…a decent % of the black pastels I searched browsed on MM had this paradoxing.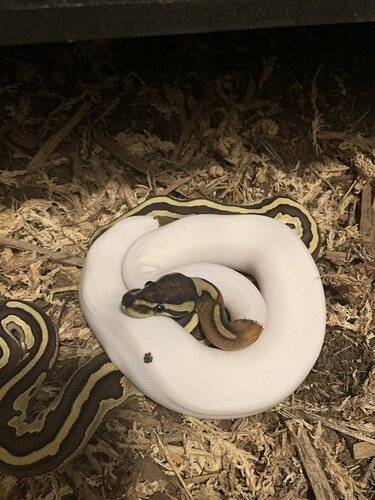 Wow I've never seen a pied like that, I hope that eventually we can prove it out to be a genetic combo to breed for.
She's stunning


Absolutely stunning. My guy needs a date with your girl to produce some super freckle offspring! Wow!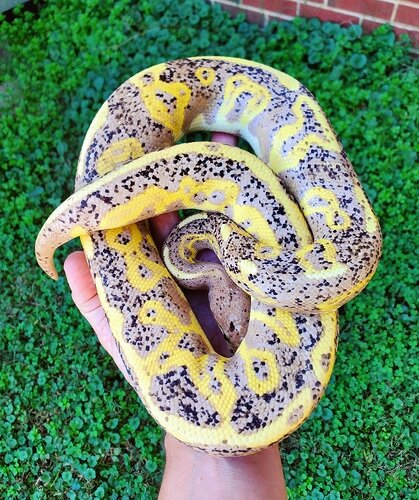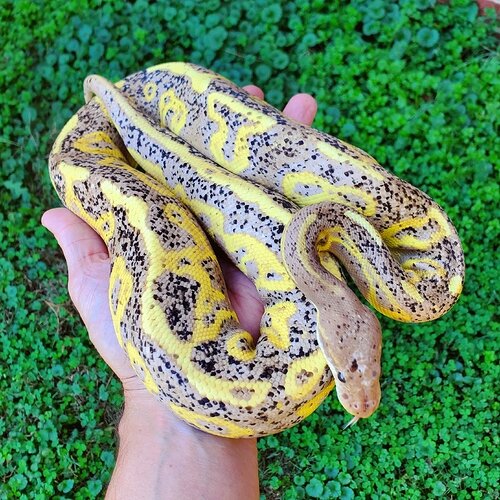 OK, I'll ask, what is that??
(Stunning BTW)
My guess is that it's some sort of Banana Leopard combo.
@akmorphs would love this thread…