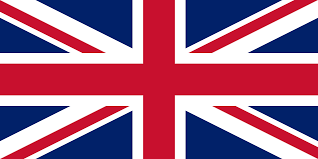 UK breeders and hobbyists- link up and share local information and local resources.
Caveat - I have the greatest respect many of my fellow enthusiast from across the pond (USA) and else where.
I have had much support form all members and still want it, But, local support and information is important too.
Many things are different to our locality in the UK, like animal regulations, the shows we can go to, how we import from other countries, how we transport animals and so on.
Lets list UK shows, UK resources, make ourselves known to each other and link up if we choose to.