Is anyone else kind of Aggravated with All the Color enhanced and Photo shopped pics of snakes ???
Yes, I just love a good pic of a snake in the sunshine any day.
Do you mean as a buyer, viewing the marketplace? Or just modified pics in general?
Photoshop is a useful tool if used correctly. You can water mark, crop out background and a lot of other really useful things. That said it should not be used to enhance the look or change the look of anything you are selling.
I see tons of pics that have been color enhanced. I shoot everything on my phone and try to get as close to accurate color from the start. Some people make it so obvious.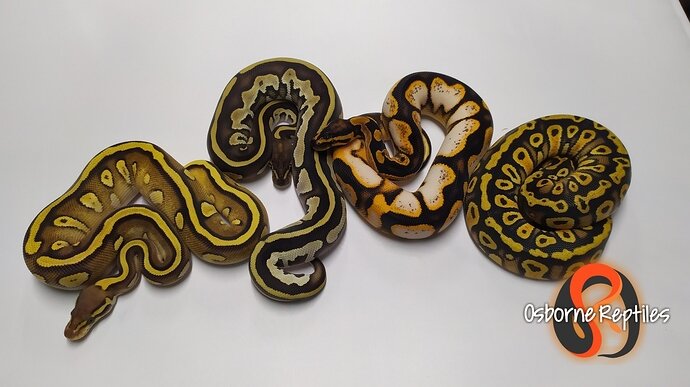 Those look so vivid, especially if they're not edited- neon is the next step from there
Theses are a few of the more colorful holdbacks from last season. All raw pics taken from my phone.

I love the camera on this phone.

Wow and these pics are just from your phone?! I thought you used a camera this whole time. What kind of phone do you use for these pics?
Yes sir. I have a Xiaomi Note 7 Pro. They have an updated model now that rivals this one. It's a 64mp quad cam with amazing 4k video and is liquid cooled for gamers…and it's under $300.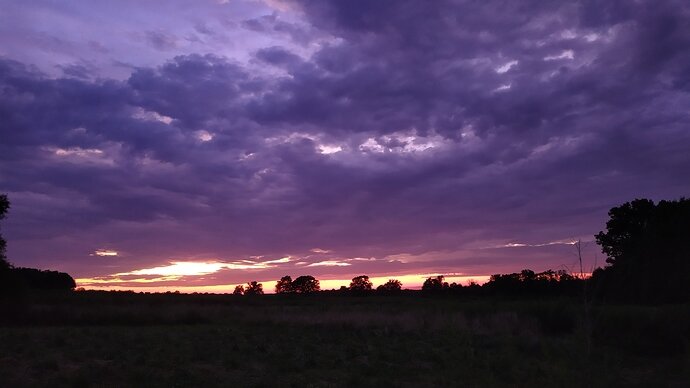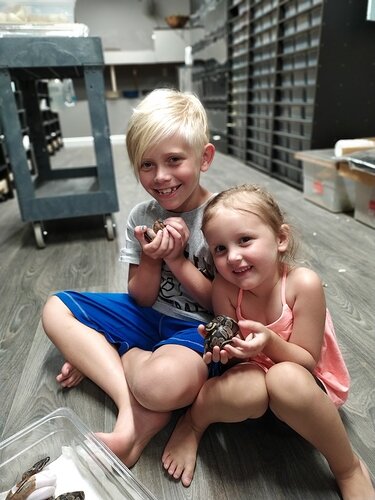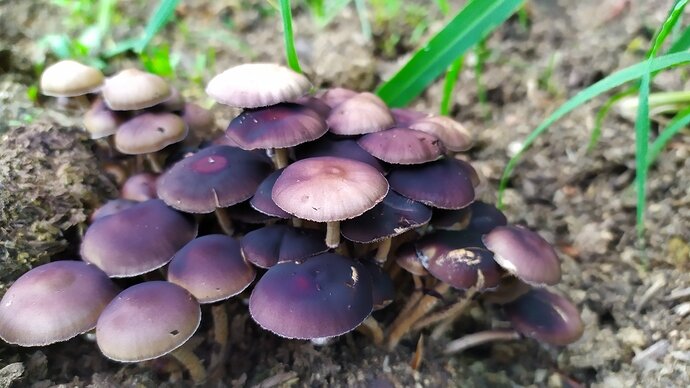 I shoot all of my stuff on my phone and use no filters too. I use the sun outside to my advantage though. Want something to look as colorful as possible? Take a picture when the sun is close to setting/is setting. Want it to look lighter or highlight harder to see markings? Use the afternoon sun when it is slightly cloudy. Want to be blinded by the scales of your snake and not be able to see anything? Take a picture when the sun is highest in the sky when there are no clouds. Sunlight is tricky to use but nothing is prettier than a great picture outside.
Wow thanks for letting me know! Been meaning to upgrade eventually and I think I know what I'll be upgrading to next!
Love that bottom snake man
There's a few big name breeders that turn the contrast waaaaay up too
I just dont get the reason for doing so. I would think because they believe it will give them a higher chance at selling the animal or possibly hiking the price up because it is "brighter"?
That is a delicious toasted marshmallow (can we please call the combo this?

). I am going to guess it has sugar and orange dream at least.
oh thanks. that was fast.
That isn't 100% what it is, just a guess.