Whats your next ball python morph your planing on? Why?
For me today. its a leopard het Clown.
Why? Leopard het Clown can look as good or the same as a Clown, but cheaper than a clown and I like basic leopard too. so How can I loose?
And with a het clown I can get also get some some clowns and leopard clowns or banana clowns orbanans clown and leopard.
Also I have a het Clown banana that I can use to get full clowns.
.
Leopard het Clown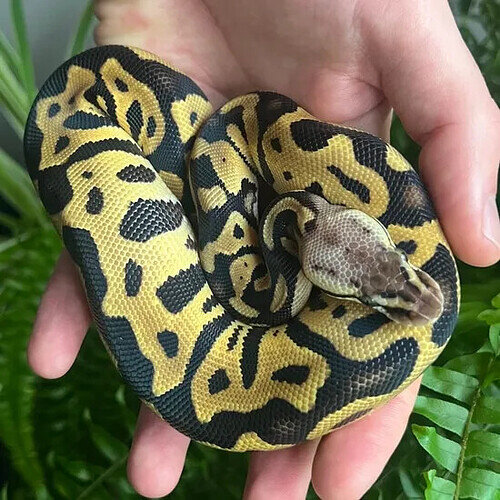 .
Pastel leopard—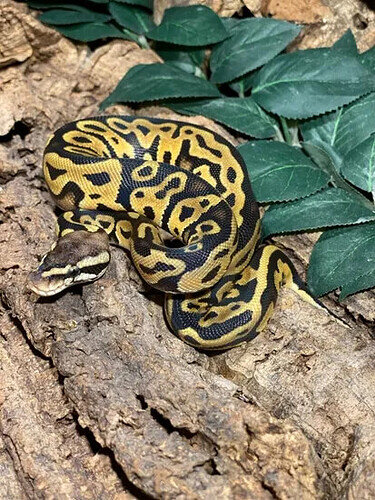 .
Boring to me straight clown, unless it comes out combined with with my coral glow.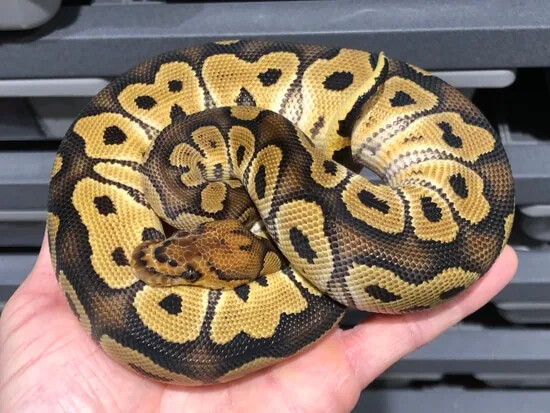 I could even get clown+leopard plus coral glow/banana.
To me this plan is maximum pleasure, what I like and expensive genetics without the cost.
Besides- as my alien head thread shows my love for alien heads, all of have a massive potential for amazing alien heads



Show me your Alien heads