So, on April 2nd 2021 a beautiful Anery Sterling was born. That means my girl Willow just turned one year old yesterday

! Sadly, it was downpouring all day here in south Florida so I didn't get to take fresh pictures of her but I will try to get some after work today. She has come so far and definitely grown a ton over just the 7 ish months I had had her. I will have to upload her current weight compared to what she was when I first received her, also same thing with before and after shots! Thank you everyone for your support as my dream is coming into fruition.
When I first got her….she was 104 grams dry weight.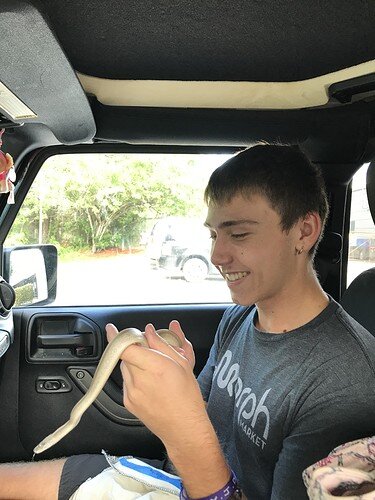 By the way if you missed this thread, but how could you miss it lol

.