just wanna learn something from this since i get this 2 as possible het pied and either gravel/yb.
this first photo is possible het pied. is there any other markers can see for this? as this gals is 3 gene combo (spider fire yb ph pied) coz based on what i watched and read, once het pied got mix with a lot of gene the marker disappeared, and others also said that het pied is an incomplete dominance (which i believed in, problem is what if like this mixed gene)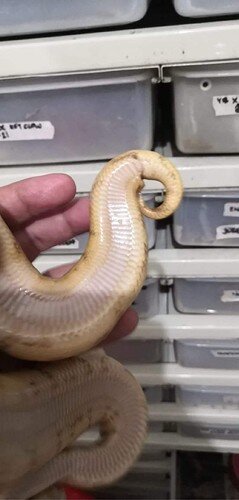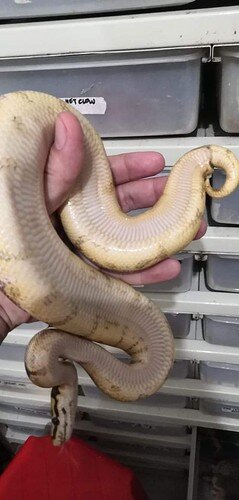 this 2nd set of photo is from
either yb/gravel and wanna check if it will be possible to be a gravel? or just yb itself?

Have a good day everyone! season here is nearly coming.