So I have this breeder female that I bought as a Cinnamon Soul Sucker and this was her first season producing. Part of her clutch are pictured here: ID Cinnamon Soul Sucker X Mojave Arroyo Clutch
But as I'm looking at them more and around MorphMarket itself, I keep thinking she looks a lot more like a Cinnamon Lesser than a Soul Sucker.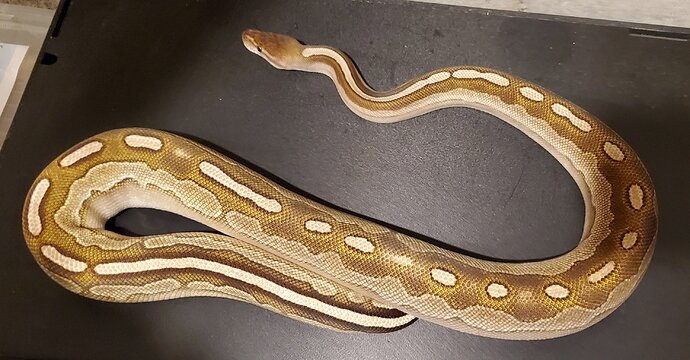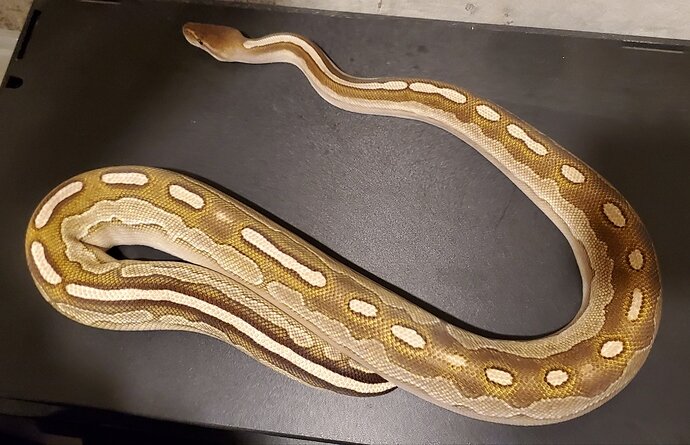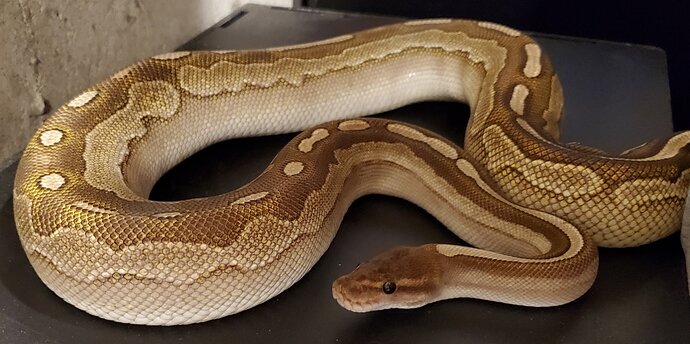 What do you think? Is there any way I can prove out Hidden Gene Woma and Granite to see if it's really there or not? Any input is much appreciated!