I just got my first Hognose snake, and she had a poop this morning looking like this…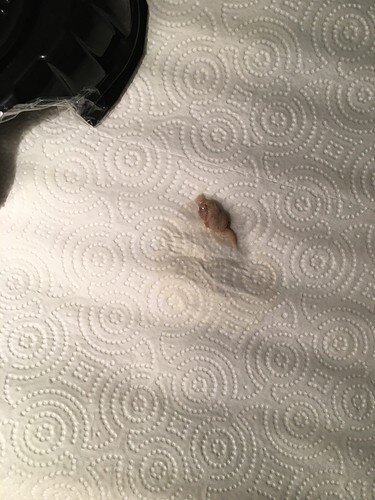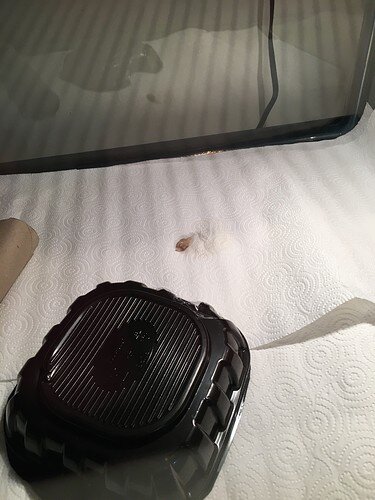 I was wondering if this is normal or if it's ok if it happens one time.
Just some more information,
I got her on 11/10/21. She is a year old. Her previous owner said she was healthy and eats well. She was fed last Saturday, 11/6/21. This is her second time pooping in her new tank. Her first poop looked normal from what I've seen. This is her second poop and I haven't seen any information on what this could be? Please tell me if this is something that has to be examined immediately or nothing to worry about.