Hihi.
I work part time at Petco and noticed a super pretty ball python and thought to myself it was spider. Then I thought, "That's weird you know nothing about ball python morphs. Let's ask Morph Market!"
So I snapped a few pictures, probably not the greatest, but I would love to see what y'all think!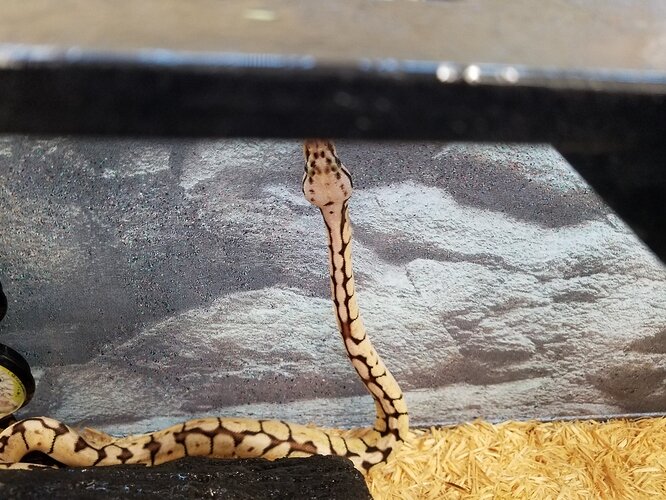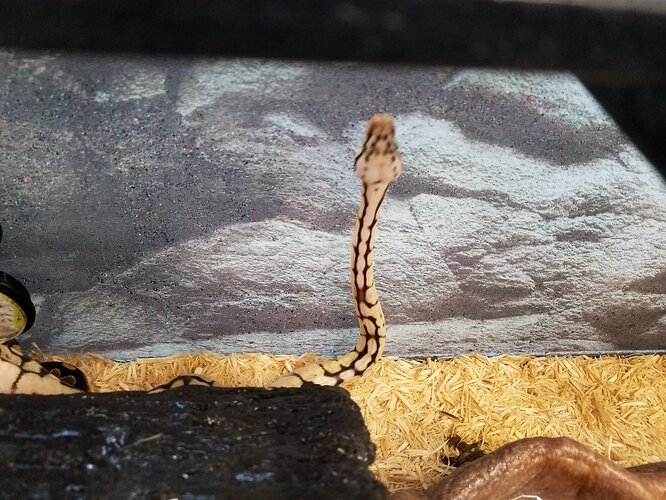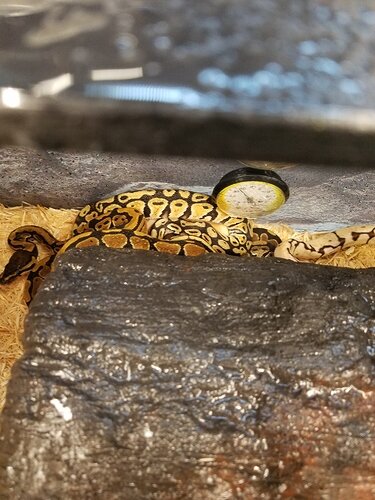 This last one is a group shot, if anyone is up for a challenge and wants to name em all. I would love it.