Let's have a thread with some really cool and under appreciated snake species.
Personally I'm very excited to have the chance to product some children's pythons next season. They are such cool snakes and I have absolutely fallen in love with both them and my spotteds. I feel they would make a great beginner snake for those who want to start small and go so under-appreciated here.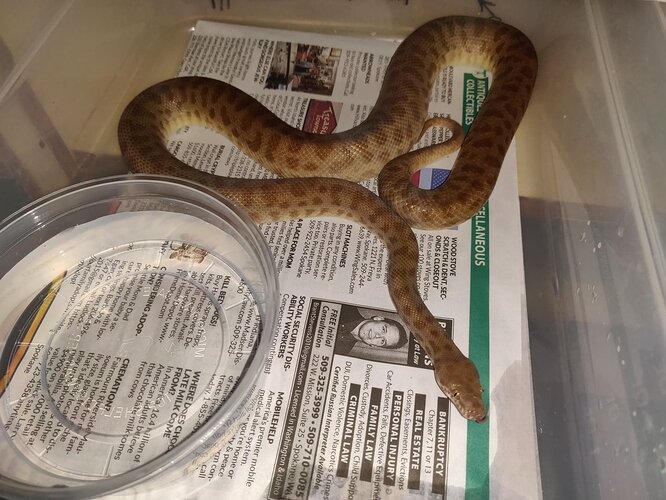 I also have a pair of olive pythons I am working with that are amazing. They are a large snake but are very interactive and easy to handle. Mine are still quite young but growing fast.