Hi dudes and dudettes.
I was wondering what everyone's thoughts are on redesigning the Badges that are awarded.
Although they seem like a small and pretty useless part of the way a forum like this works, it is actually a extremely powerful tool if used correctly.
Here,

s are basically the equivalent of "likes" on other platforms, but here we have a slight advantage… Badges…a automatic "validation" of those "likes".
If you pass a certain number of

s you get a badge basically saying well done.
It sounds minimal and again pointless but in today's world a "like" is the same as someone laughing at a joke you told in a group or smiling at a picture you shown them, it's confirmation that people are enjoying your existence/content.
At the moment the badges are really bland and nothing you'd be excited to share on a 3rd party (Instagram/Facebook…), but if we used cute/catchy icons for them they would be, which would in turn draw more traffic to both the forum and the marketplace.
Also adding more that can be achieved for random stuff such as, taking part in certain threads, being all around informative and helpful… And so on.
People love collecting stuff, whether it be artwork or Pokémon cards… We've all been hooked on something "pointless" at some point.
Also, this might be something to take up with the discourse team, but if a staff member was to award someone or a specific comment, have that award show up along with its title… Along the lines of how Reddit gold works.
As a example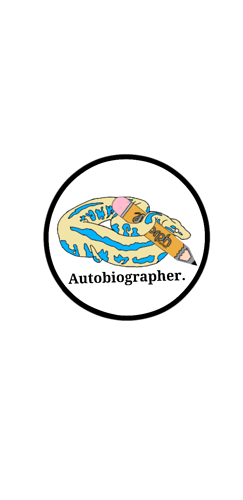 Anyone have any thoughts?