On Instagram there is something called a action button.
It is basically a clickable link for sellers to add to their profile that directs users to a outside website where purchases can be made.
This would be really helpful for both the breeders and buyers on here as most of us already browse Instagram on a regular basis.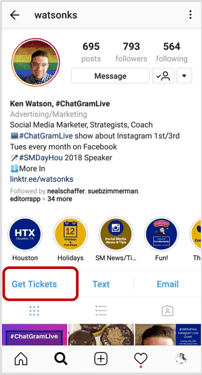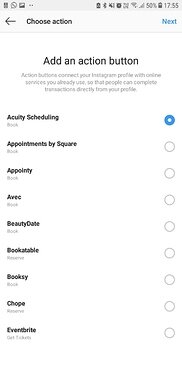 I dont know if any costs are involved, hopefully someone knows more about the usage of it, but I feel it could be a very useful tool in both bringing new traffic to the Marketplace and for sellers to provide updates.
This would also make a lot of new sellers and buyers feel at ease and also reduce the amount of these kind of posts:
How are we supposed to research new sellers?
Buying a BP from new seller. How to be safe?
Are Warnings about New Sellers Fair?
And regarding this…
…this would be a way of doing that… without actually doing it. If a Instagram account is directly linked to a MM account, researching someone is as simple as a button click away, as is checking out there stock.
Anyone have any thoughts?