OK, OK. Next… all you have to do is correctly guess the genus. But, double points if you can narrow down the species. Bit of a hard one.
Hint: New World species, specifically the Caribbean Lesser Antilles.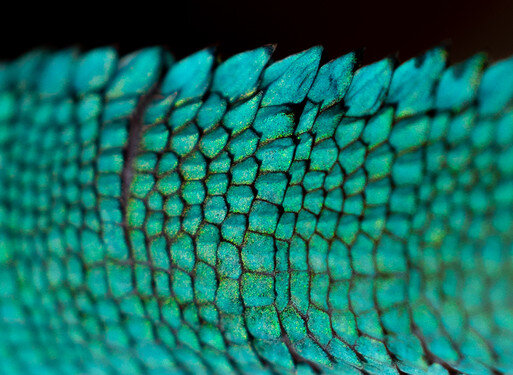 Or possibly Blue whiptial lizard (Cnemidophorus murinus)
I think I got it Caribbean ameiva
Anolis lividus, the Plymouth anole
Mexican alligator lizard?
I was leaning towards roquet initially.
Thanks for posting again. I just read it all. This thread was fun, why not post another one. Not that Im that good at Lizards. But it was interesting to try.
Come back @varanexan…


Were we right and anymore fun games? Even snake morphs would be Fun!
That is true, but a lot of people on here really good snake morphs
There is also these (that we will be starting up again soon):
Guess the Morph Quiz (Western Hognoses)
Reptile Quiz
Name your morph game!