So this might be one to add to Morph Issues but I would like to hear some personal experiences with this.
In @jkobylka latest video he talks about working on a bunch of Champagne combos to try and work out a good relationship for future projects.
Last year he produced a Champagne Spotnose Leopard Enchi which looked amazing but for some reason or another had one silver and one black eye.
Then this year he went on to produce a clutch from a Enchi Batman X Enchi Champagne het clown and got a Enchi Champagne Spotnose Clown that also has one silver eye and one black eye.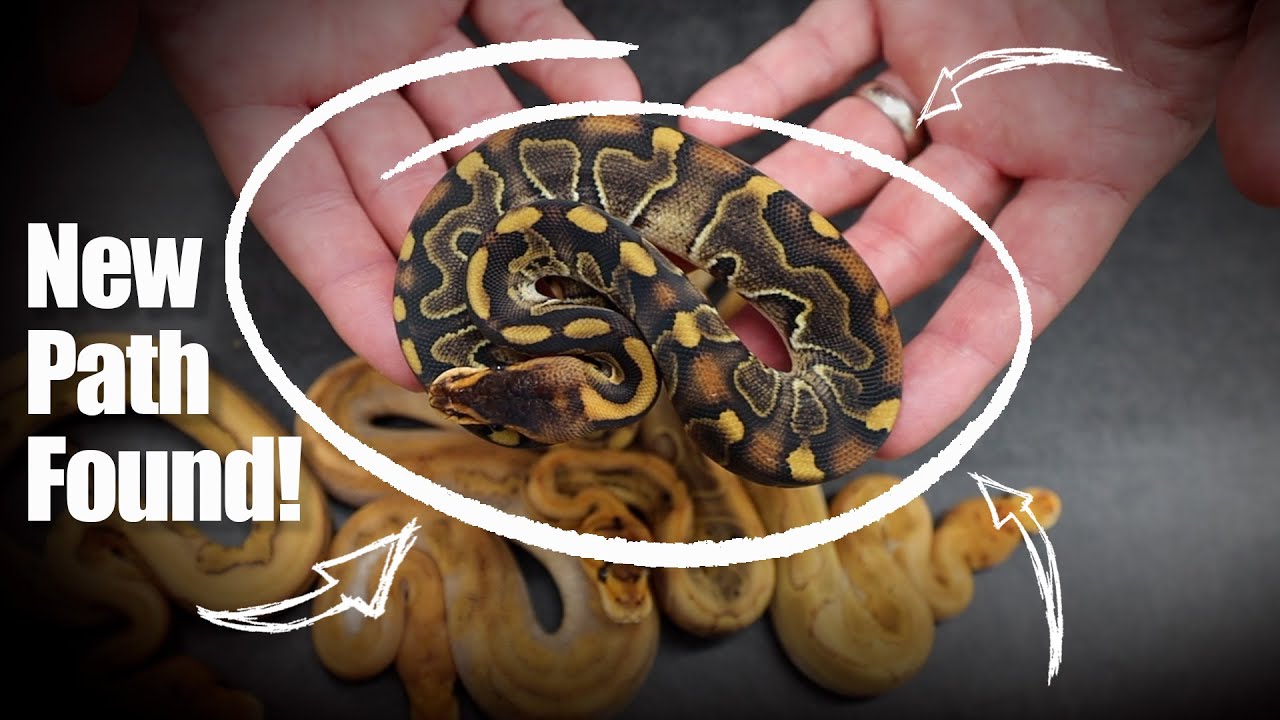 Does anyone have any similar popping up in their Champagne Spotnose pairings?