I don't feel I've been quiet about this, but not everyone visits my website or bp.net and facebook is terrible for information retention (isn't that the motivation for this forum in the first place?). So if you've never seen it or want to directly discuss it. Heres the super spider: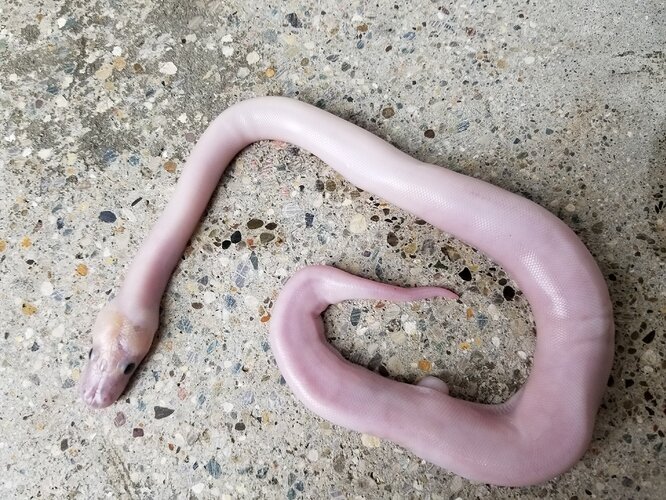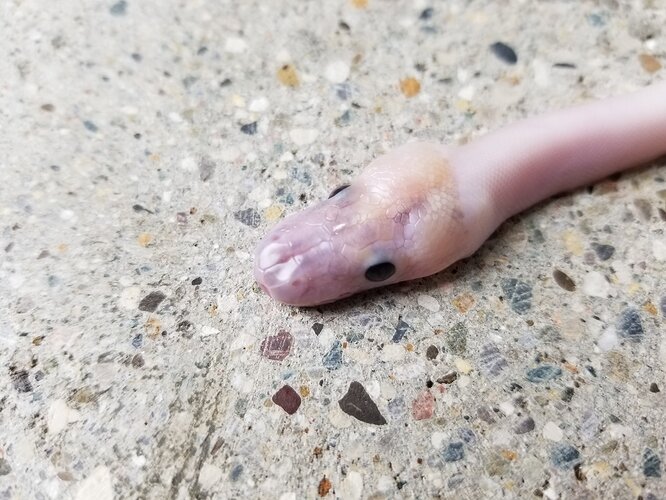 Proof of Life:
you can read the story here: http://owalreptiles.com/superspider.php
Short version, been breeding spider x spider in some fashion for years now in hopes of learning about the super spider, this pairing was a a hypo spinner x spider pairing. When the first snake pipped, I cut the rest of the clutch, found the snake pictured above still alive. Looks similar to previous suspected super spiders, nothing in my pairing explains what we see besides we are looking at a super spider, Animal died shortly after. Rest of the clutch did just fine.